Beat the boredom and keep your customers connected
Rapidly deployable, plug-and-play guest WiFi that promotes your brand - great for your customers and a powerful digital engagement tool for you.
Intelligent Solutions for a SMARTer World
Connectivity
Internet ConnectivityLeased LinesManaged NetworksVOIPEDM/MDMMobile Data
TECS Solutions for:-Development & Community LivingIndependent & Retirement LivingSupported Living & CareTelecare
SMART/IOT Tech & Services for:-
Assisted/Independent Living
Health & Care
Hospitality & Leisure
Retail
Fully Managed Devices
Branded Digital Community
Custom Content & Apps
Digital Engagement & Inclusion
"Digital Seniors"
YorSMART/WiFi Integration
Managed Public WiFi
Social WiFi
WiFi Analytics Dashboard
App/System Integration
YorSMART/Yorbl Integration
From £15.00 + VAT Per Month
Why Choose Yorcoms?
REAL people with REAL experience >
As a company, Yorcoms' boasts a team of great people that bring REAL, hands-on experience in all aspects of modern communications that reaches back over 30 years to the earliest days of the Internet and networking technology.
Whether it be for your home or business, you can be sure that our huge depth of skill, knowledge and hard earned experience enables us to consistently deliver the best advice, products, services and support.
Be assured, we are not in this for the short term. We're real people working hard to build a solid, high quality and socially responsible business that our customers and partners will always be happy and proud to deal with.
You can be sure you won't find a better partner to help you with all of your communications needs.
Awesome, Yorkshire based Customer Support >
The Art of the Possible >
Partnering with the BEST >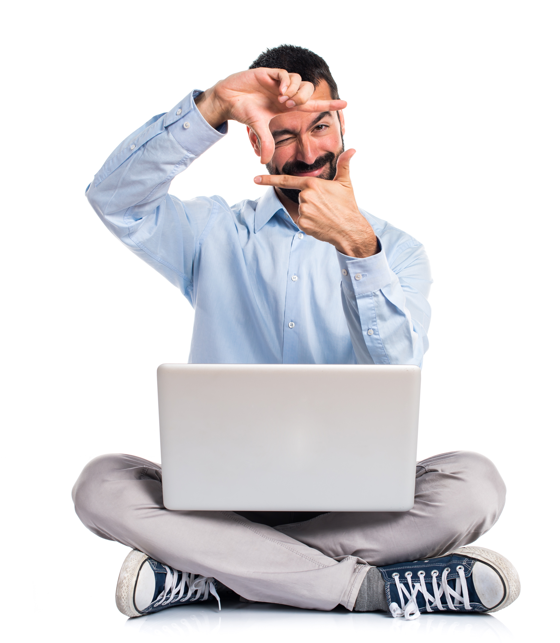 A few Interesting Numbers
Here's a few interesting numbers relating to Yorcoms various services.
Keep checking back as we update them regularly.
£10,000+ p.a.
One Client's savings from moving to YorVOIP
98%
Yorcoms Broadband Customers on High Speed Fibre
Testimonials
The approach to the project showed a high degree of professionalism, flexibility and willingness to work with us to achieve our objectives. Their systems and services have delivered what we and our tenants required and more.
The Housing, Heath and Care Sector's WiFi Provider of Choice
Have a question or need help selecting a YorWiFi solution?
Call our friendly sales team on 0330 122 1091